NEWS & UPDATES
Any interest in buying or designing your own houseboat? Sign up for updates and be the first to know about upcoming and finished builds.
And it has a brand new, amazing view! Call us to see!
We are moving Equinox to a brand new slip
Come by 2540 Westlake Avenue North to see our newest houseboat move. We are throwing a party for all of our followers and friends. Email contact@steadyfloats.com for more info.
Move date is 9/27/2019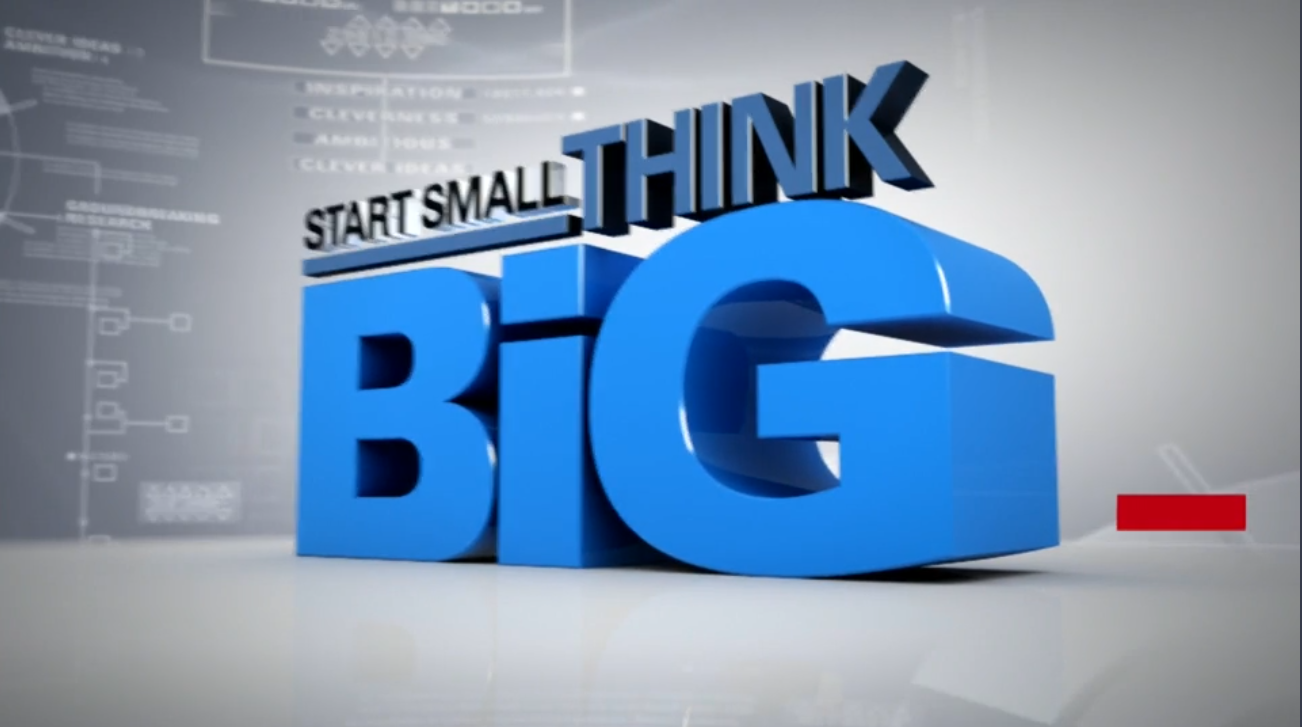 We just had a small spot about our business on CNN showcasing what we do. Check it out:
We were featured on Houzz.com!
Check out the article link below. This article is about Sleepless in Seattle turning 25 years old and they interviewed Steady Floats to talk a bit about how we build houseboats today and how the houseboat lifestyle has changed in the last 25 years.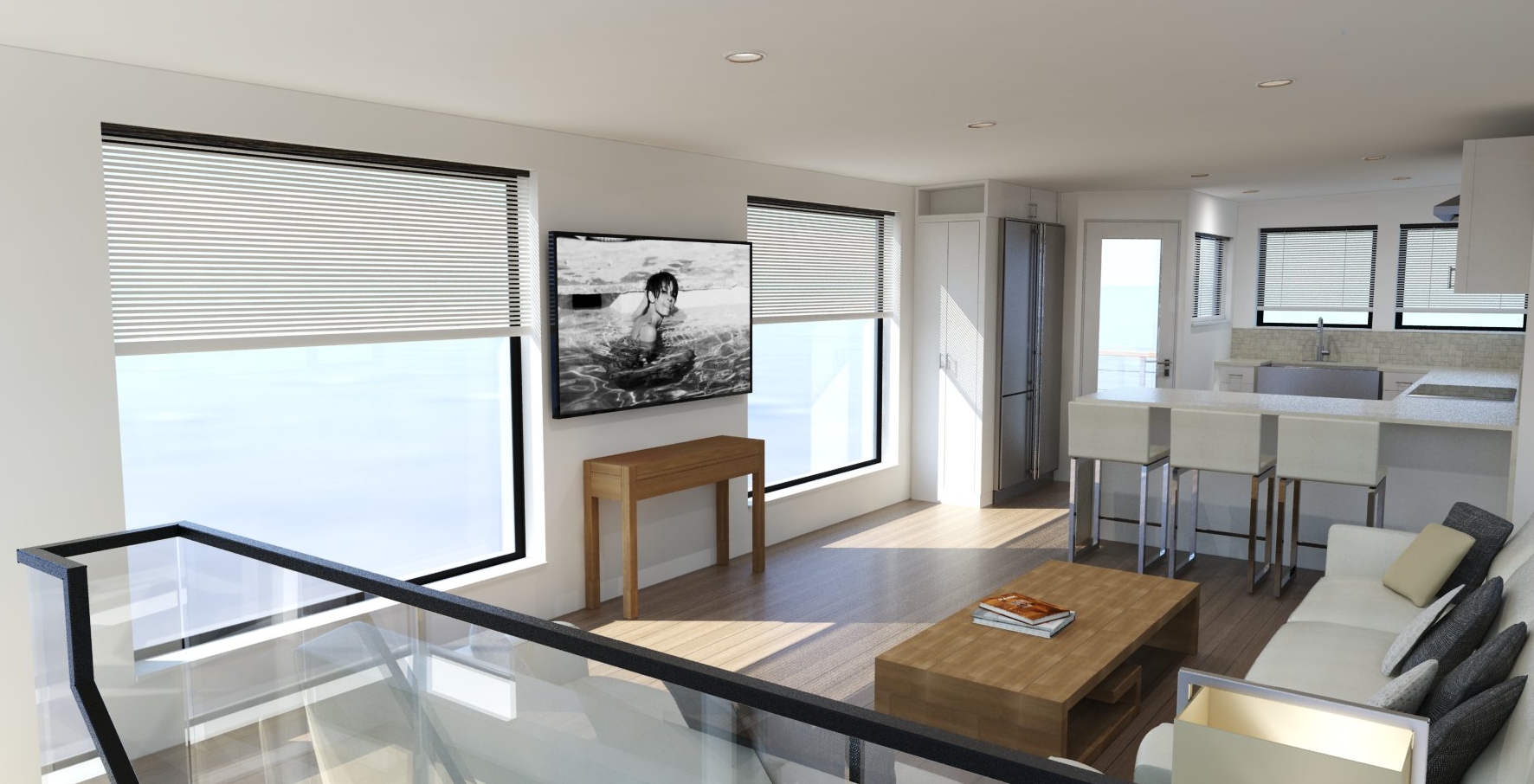 We are nearing the end of the initial drawing and design phase for Equinox. Some renderings of our ideas for Equinox are now posted on the website! You can find them on the Equinox page.
We are having an open house this weekend for Solstice at 2540 Westlake Avenue North. We will even give free dinghy rides to gasworks park and some hot chocolate to bring with you if you show up early.
Read Urbnlivn's Solstice Blog
Check out the write up that Urbnlivn did about our Seattle houseboat for sale. They also have a lot of great insight on other properties around Seattle and Matt Goyer is an incredibly knowledgable agent.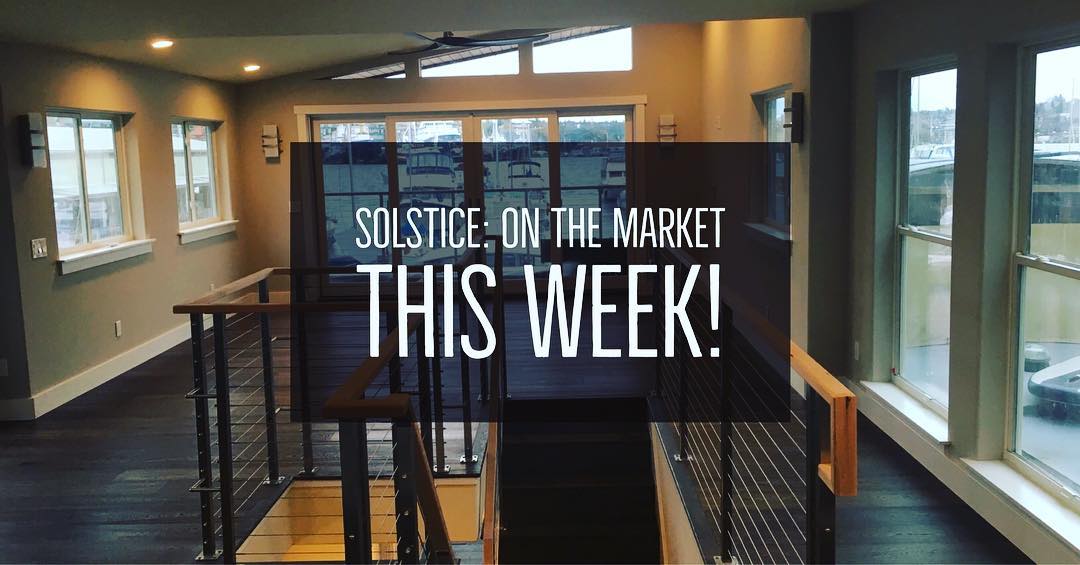 Solstice is on the market!
We finally have finished!!... well almost, but the big news is that we put Solstice on the market this week. Check out the MLS listing here:
Solstice is at her permanent slip!
Solstice, a 2-story houseboat with a rooftop deck, will officially be complete and ready to go on the market end of November, 2017. This luxury houseboat has been in the works for a while now and is finally in the end stages of construction.